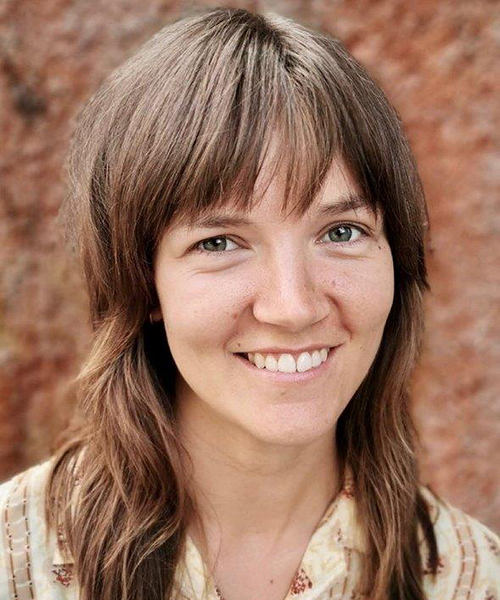 Rebecka Berchtold works with dance and choreography. Dance training, podcasts, dance studios, always training and never rehearsing, dancing, iterations, experiments, and dance classes are important elements in Rebecka's practice. Her practice is driven by an inexhaustible will to dance.
Rebecka produces 5678 which is a podcast about dance training including episodes with Tilman O Donnell, Björn Säfsten, Eleanor Bauer, and many more.
As a dancer, Rebecka has worked both freelance and in company. Between 2019 and 2022 she worked with the company Norrdans. She has worked with choreographers such as Stina Nyberg, Ioannis Mandafounis, Martin Forsberg, Ludvig Daae, Nicole Beutler, Keren Levi, Rebecca Hilton, Liz Kinoshita, and Marina Abramovic institute among others.
Rebecka is educated at The Danish National School of Performing Arts 2013-2017. Teachers that have influenced her dancing are Rasmus Ölme, Martin Kilvady, and Anna Grip among others.

Contact Rebecka
WHAT DOES THE SITE RESIDENCY ENABLE YOU TO DO?
I hope this residency at SITE will be a platform to share my practice, to get influenced by others, and to anchor my practice in a place.
WHAT ARE YOU WORKING ON RIGHT AT THIS MOMENT?
I'm making dances and exercises for dance classes that I teach but I also perform these same dances and exercises for audiences. I'm using dance classes as a choreographic format for making public events.
I work with podcasting to have conversations with people within the field of dance. With the podcast 5678 I want to share and document some of the knowledge that dancers produce all the time.
All that I do right now starts from an interest in experiences of dancing and the perspectives of people who are dancing.
HOW WOULD YOU LIKE TO FURTHER DEVELOP DURING YOUR RESIDENCY AT SITE?
During my residency, I aim to develop ideas, interests, and materials, that I have accumulated, into concrete formats and long-lived routines for my practice. I hope to develop some sort of stability as a freelancer.