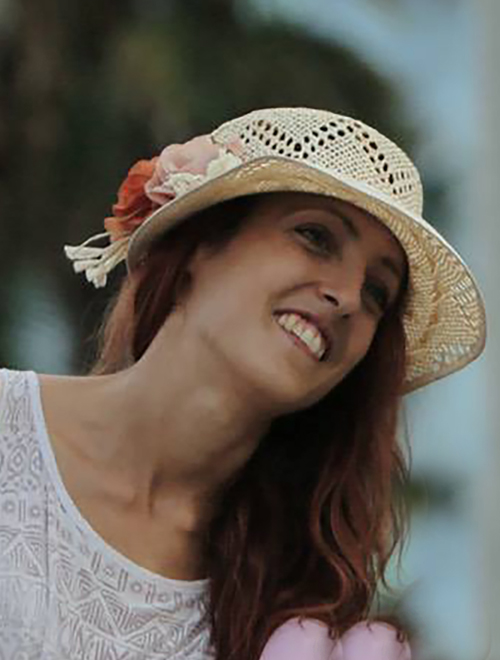 Open call for dance, circus, or theatre companies needing support for external eye/artistic help or direction. Mireia Piñol received some funding from Kulturradet to offer her artistic experience/work to companies or artists that are in a creative process for their upcoming projects and need external artistic support.
Mireia Piñol is a multidisciplinary artist, based in Stockholm and born in Barcelona. She has been working all over the world with different projects both of her own and for other directors/choreographers in dance, circus and physical theatre. Her work can be described as emotional and physical. She creates through the lens of motion, emotion and teamwork to find poetic ways of connecting with audiences. Movement and the search for intuition and oneself truth are motors of her work. If you would like to know more about her please visit: https://feliciatepinol.com/archivovideos/
"I would like to offer this help to companies or artists that do not have full economical support, so I can help them in their future development, please do not apply if you have full budget support or resources to make your project happen! Choices and selection will be made upon arrival requests, considering if our help would fit your project! If you could be interested send me an email to mireiapinol.feliciatepinol@gmail.com as soon as possible, attaching a letter of motivation explaining:
why you are interested and in need of this support
your project description and dreams, ways you want to work with
what is your received support to date for the project
and availability to work.
*The company must have their own spaces to rehearse; Preferably looking for companies based in Stockholm, since we don't have budget for travel or accommodation, but if interested, other ways of arranging that expenses could be discussed. 40 hours of work with Mireia Piñol will be offered to 2 different companies
Looking forward to your proposals!"
Mireia Piñol