Roller Disco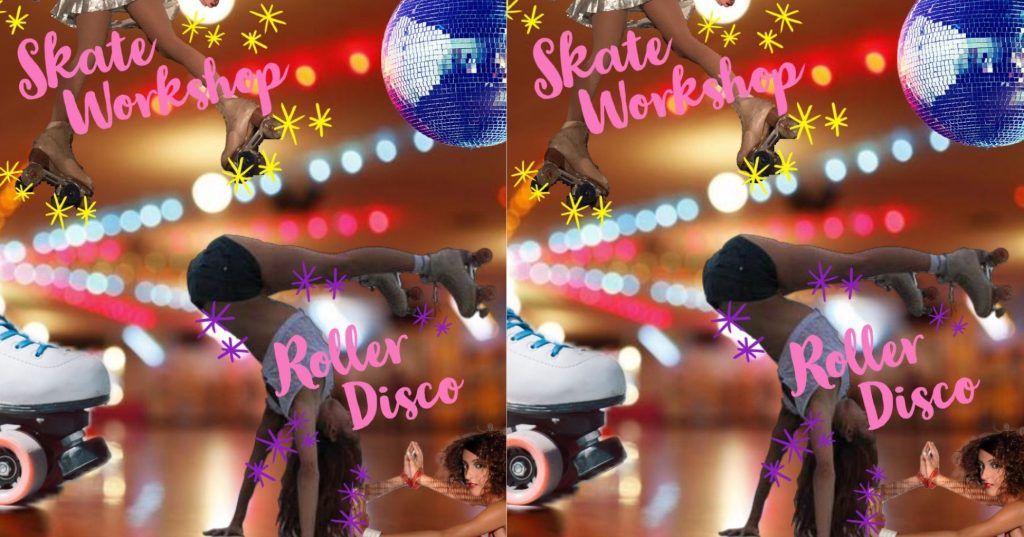 Det är kostnadsfritt, men förbokning krävs.
Plats: SITE, Black Box, Mårbackagatan 11, Hus H
Welcome to SITE/Specific Festival's Roller disco! A place to travel to the 70's and 80's on wheels! Bring your friends and family to enjoy a thematic roller disco party!
Everyone is welcome! Roller and inline! Bring your skates and protections!
Welcome to an introductory workshop of roller skating for beginners with Mireia Piñol. Join a class of 30 min practice of skills and tools to be ready for the roller disco party! Everyone is welcome! We will learn basic skills and safety!
Bring your own skates, protections and a big towel!
After the introduction workshop, we will do a 30 min practice of dance steps that will end up in an easy choreography to warm up before the roller disco party!
Mireia Piñol is a multidisciplinary director, choreographer, artist, and pedagogue in contemporary dance and circus, based in Stockholm.
Läs mer om Mireia Piñol här.